Recording Update NUMBER ONE
So, to those not in the know, we're currently in Mas Pau, Catalunia, recording a new album. Our first as an 8 piece. Things are going wonderfully. I can't ever remember the atmosphere within the band being this exciting and positive, and so far I think this is being reflected in the confidence of the writing and performances.
I, myself, have done very little thus far. Building tracks up from the bottom means vocals are usually the last thing we put on a track, this suits me fine though, because it means I get to sit around all day doing my favourite things: re-watching episodes of the Office US/downloading Coronation Street, reading, drinking (I've really discovered a love of white wine spritzers this past week and a half), chatting up hot chicks on the internet and watching football.
Having said that, I've been getting a fair bit of writing done. I've been in a fairly 'dark place' of late, and so coming away to Spain has come at just the right time. It's great to have this new album to channel 'my shit' into, but in turn it's also often difficult to want to address these things when really they're the sort of things you'd rather move on from and deal with.
As B S Johnson put it "Why do I trawl the delicate mesh of my mind over the snagged and broken floor of my past?".
Cos we gotta, Bry!
We've teamed up with John Goodmanson again for this record, and he really is the best. It's hard to imagine working with another producer, such is our love for the way he works with us, and the bands he's worked with in the past. He's a whole bunch of stories from working with Nirvana, or Sleater-Kinney, or Wu Tang or a whole host of other things we daren't mention. Hell, the guy went to school with Slim Moon and Kathleen Hanna. He was in a band with Donna Dresch. This stuff is cat nip to us.
Plus, he tolerates/joins in with our childish humour to an extent that is, frankly, disgusting.
I've mentioned on twitter a few times, a song called 'The Black Bird, The Dark Slope', in fact we played it live a couple of times in February. I'd love to list all the song titles of new tracks, to make it all seem a little more real, but I shall resist, for professionalism's sake. I'm particularly excited about a song called 'Tiptoe Through The True Bits' though. It's a real tear jerker, I think. I hope.
I dunno what sort of info from the studio is interesting, so if there's anything you'd like updating on, let us know and I'll answer it in another blog.
I hope you're all doing good and enjoying the better weather.
Word,
G
(Here are some photos, encompassing our experiences thus far)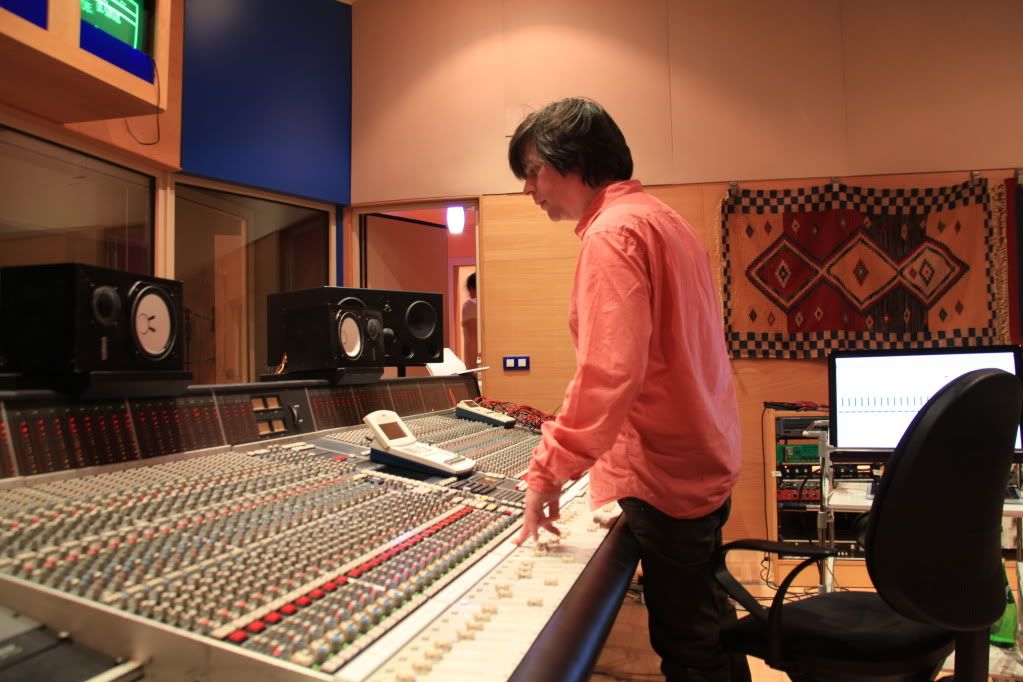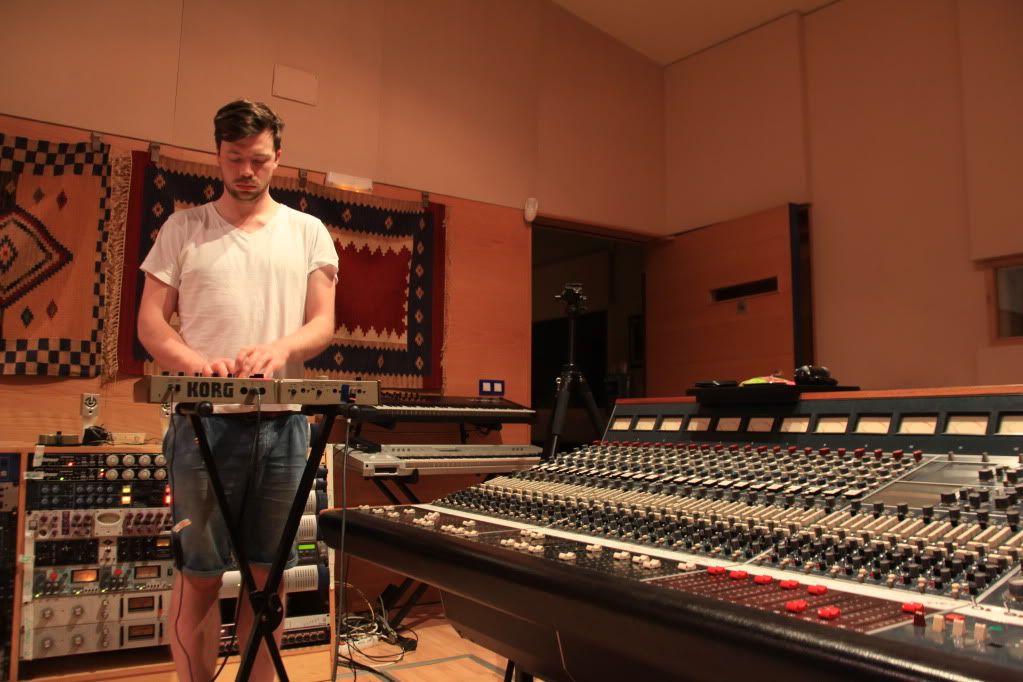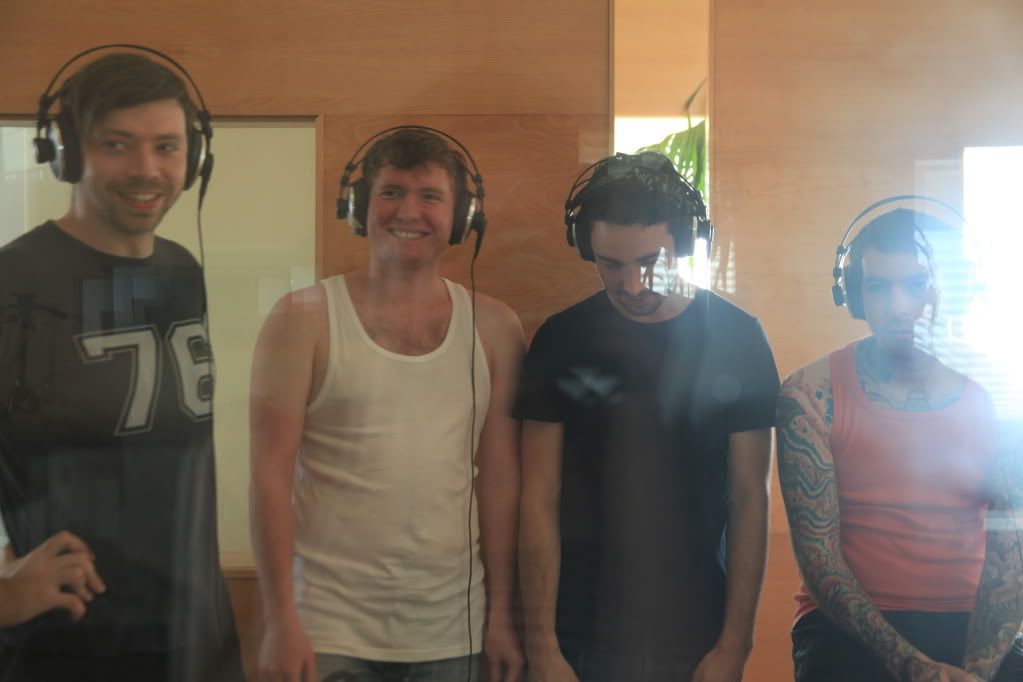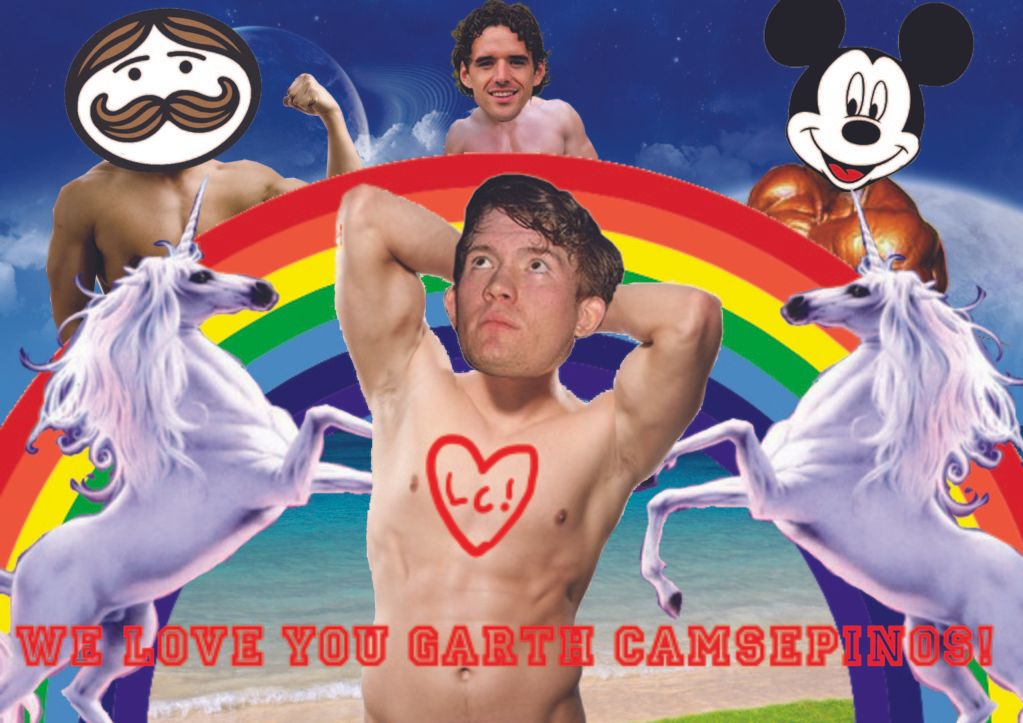 April 13th, 2011 in
CHAFF